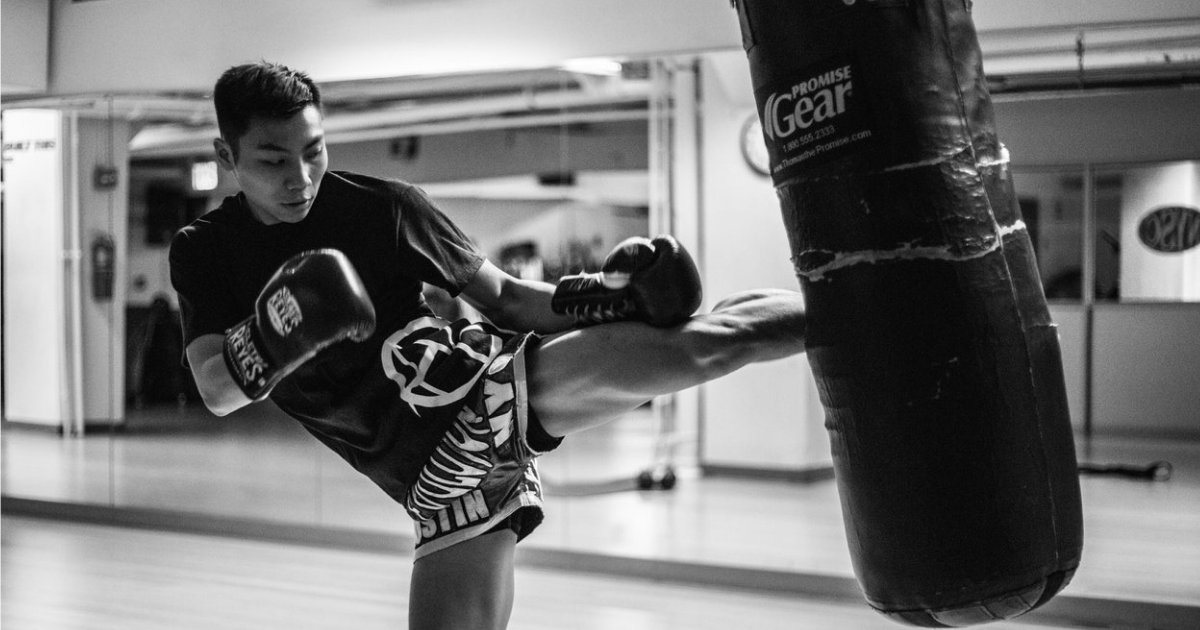 The Ultimate Fighting Championship (UFC) is to collaborate with Aurora Cannabis to investigate the benefits of CBD in Mixed Martial Arts (MMA).
The global, multi-million-pound partnership will conduct its research at UFC's Performance Institute in Las Vegas using their team and other volunteered athletes.
Canadian Research Chair in Molecular Medicine and Professor at the University of Alberta, Dr Jason Dyck, will lead the study examining how cannabinoids affect inflammation, mental wellbeing, injury recovery and pain management.
Aurora CEO Terry Booth said:
"This global partnership places focus squarely on the health and well-being of UFC's talented and highly trained athletes. The Aurora-UFC research partnership creates a global platform to launch targeted educational and awareness campaigns, while creating numerous opportunities to accelerate our global CBD business."
More and more CBD companies are muscling in on the sporting space. A connection with such a recognisable brand may help Aurora stand out among increasing competition while helping to further endorse CBD in the sporting world.
UFC President, Dana White, said:
"This partnership with Aurora is an extension of that goal, and we're looking forward to collaborating with Aurora to find new ways to improve the health and safety of athletes who compete in UFC."
UFC is broadcast to over one billion TV households around the world. The Performance Institute has served more than 400 athletes in the last two years.