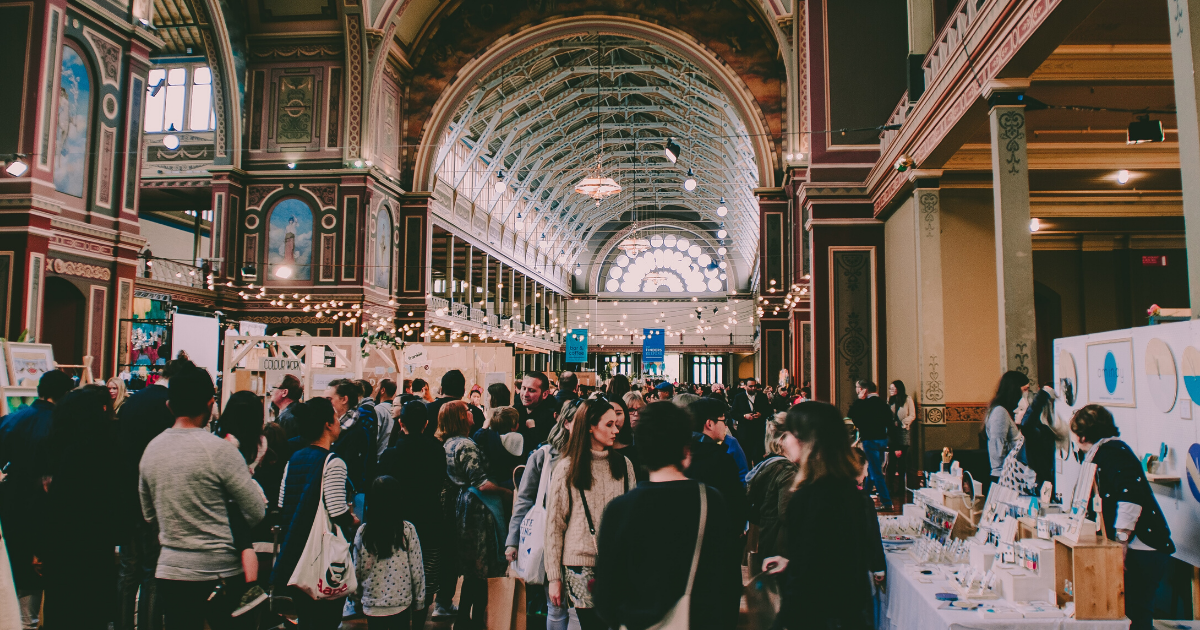 The Coronavirus (COVID-19) shows no sign of slowing down, with reports of 163 UK cases, Italy on lockdown and the news that it has mutated into two strains
Cannabis vape companies have warned about issues, with 90% of the world's vaping hardware and devices being made in China.
Now, the virus threatens to affect the wider industry by forcing organisers to cancel events.
It started with the cancellation of The CBD Expo in ExCEL London that was due to take place on the first weekend of April.
"Unfortunately, due to a number of unforeseen circumstances, we can no longer proceed with the 2020 shows.

"The decision to postpone was made as we want to do our absolute best for our exhibitors, sponsors and visitors.

"One of the key factors in this was the uncertainty introduced by the UK's Food Standards Agency.

"While the deadline and basic guidelines allow existing products to be sold, no new brands can be released on the market nor is there a certainty that existing brands won't be subject to removal by the FSA on the show floor. Therefore, we believe, this creates an unfair pressure on the exhibitors to exhibit in the midst of this uncertainty."
Maria from The CBD Show confirmed to us that Coronavirus was one of the reasons why they cancelled.
"Covid-19 was definitely a concern and one of the reasons that we made the decision to cancel the 2020 event."
Other events in the US have followed this, with a wave of cancellations including Natural Products Expo West in California and Cannatech in Israel.
Industry experts in the US are watching to see if South by Southwest in Texas goes ahead.
A petition has been started online with over 48,000 signatures calling for the event to be cancelled after Facebook and Twitter announced they are no longer taking part citing infection fears.
The event organisers have stated that things are still going ahead in a tweet:
"SXSW 2020 is proceeding as planned. we are working closely on a daily basis with local, state and federal agencies to plan for a safe event."
In the UK, The CBD Show in the Olympia in London is set to take place with organisers, Rasb Media taking precautions in line with World Health Organization and NHS guidelines:
"Installation of on FevIR scanner at the entrance, compulsory hand alcohol hand sanitiser on the entrances, additional yellow bins for tissue or glove disposal, disposable gloves and frequent cleaning of exhibition furniture."
Main Source: Hemp Industry Daily
Header Image by britt gaiser on Unsplash