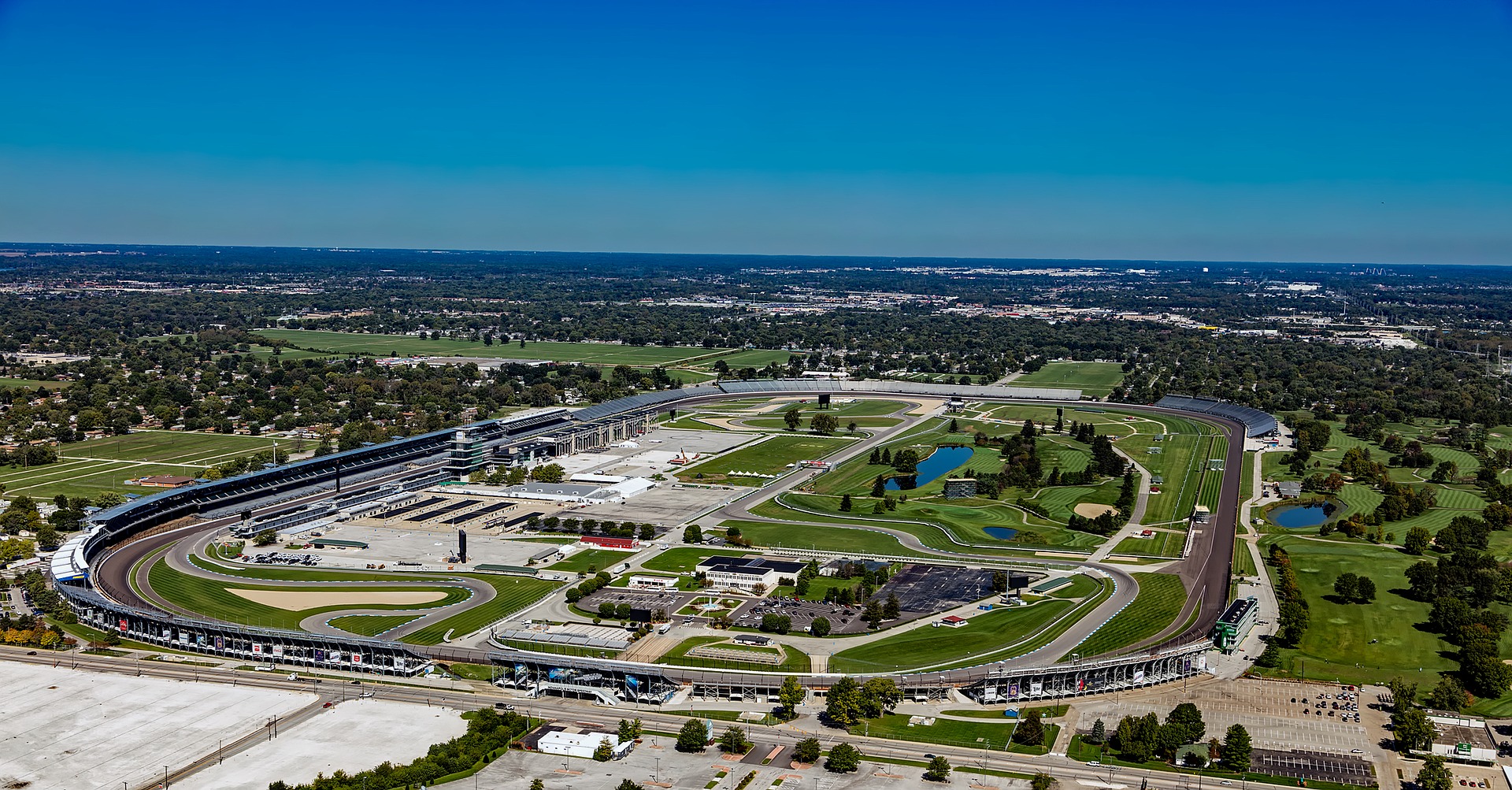 This year's Indianapolis 500 motor racing event will see a landmark sponsorship deal between a CBD company and a British racing team.
The first-of-it's-kind deal between New Mexico-based premium CBD company Craft 1861 and the Carlin motor racing team will drive the roaring CBD industry into the spotlight.
The CBD market has been pushing for mainstream acceptance for a while despite being on its way to becoming a billion-dollar industry.
This will be the first time that a dedicated brand has had a sponsorship deal at a major sporting event.
Craft 1861, which sells CBD products geared towards athletes, will have their name and logo on Carlin's cars during the famed race on May 26.
Eric Lujan, co-founder and principal of Craft 1861, told Fox Business:
"We saw an audience that aligned with our consumer profile and we knew we could deliver a product line and experience that IndyCar fans would love."
CBD advertising in professional sports is a small but emerging industry. This deal demonstrates a steady shift in attitudes towards the product from the sporting world.
Indy 500's sanctioning body Indycar approved the deal following a lengthy review process.
They said in a statement:
"As the CBD category continues to rapidly evolve for sponsorship opportunities across various platforms, IndyCar has developed a stringent set of guidelines that must be met to allow such sponsorship in our industry."
Lujan and the rest of the Craft 1861 team hope to expand the deal into a season-long partnership with an IndyCar team.